Microsoft Teams
Cantebury Class will be using Microsoft Teams. Please read the documents below.
Meet and Greet
Please click on the link below to view the PowerPoint slides which will give you a variety of important information as your child moves into Year 3.
Autumn Term 2020
'All The Fun Of The Fair!'
Welcome back to school for all of you. All of your adults in Year 3 are very excited to have you return to school for our exciting topic 'All The Fun Of The Fair'.
The focus for the unit is science - we will be thinking about magnets, forces and electricity, linking this information to how fairground rides might work. We will spend time working scientifically participating in investigations. We will continue to explore the theme in P.E, DT and Art through the medium of dance, textiles and paintings of LS Lowry. Additionally, we will be learning about the history of fairgrounds and thinking in English about some of the foods that are there!
Please click on the curriculum newsletter link below for more information.
Microsoft Teams
Canterbury Class will be trialling the use of Microsoft Teams as a form of communication between parents, children and their teacher. Please click the links below to look at the information about the use of Teams.
Information Letter
Microsoft Teams Policy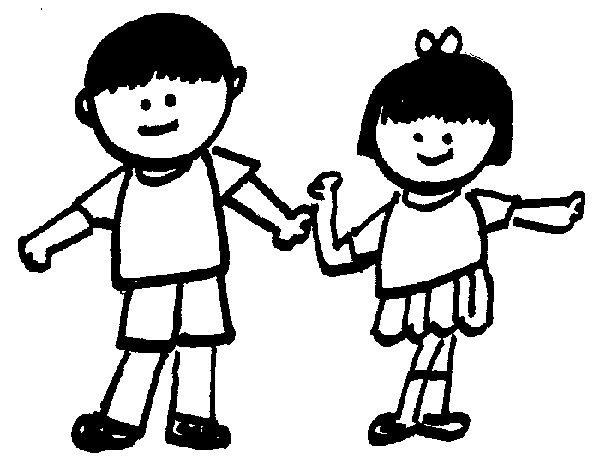 RE ISLAM
https://www.bbc.com/education/clips/zqcd2hv (Friday prayers at the mosque)
https://www.bbc.com/education/clips/z9r87ty (Muslim prayer)
(prayer in Islam)
https://www.bbc.com/education/clips/z2hrk7h
https://www.bbc.com/education/clips/zjr87ty (prayer at the mosque)
https://www.bbc.com/education/clips/z82fbk7 (the mosque, a place of prayer)
https://www.bbc.com/education/clips/zcdhfrd (the washing ritual, wudu)
https://www.bbc.com/education/clips/zypvcdm (wudu or washing in preparation for prayer)
https://truetube.co.uk/film/muslim-prayer (Muslim prayer)