Microsoft Teams
Cantebury Class will be using Microsoft Teams. Please read the documents below.
Meet and Greet
Please click on the link below to view the PowerPoint slides which will give you a variety of important information as your child moves into Year 3.
Autumn Term 2021
Amazing Americas!
Welcome back Year 3. I hope you all had a super summer break.
The autumn term topic is Amazing Americas! In the first half of the term, the class will take a trek into the depths of the rainforest where they will discover where the rainforests are located, what they are like, who lives in rainforests, including animals, plants and indigenous peoples. In the second half of the term, the children will uncover the mysteries of the Maya. They will start by taking a trip deep into the rainforests of Central America to explore Mayan ruins and from there, embark on a journey that will help them uncover the life, society and civilisation of both ancient and modern Mayan people.
For more information about each subject area this term, please click on the link below to access and read this term's Curriculum Letter.
Canterbury Y3 - Curriculum newsletter
October 2021 - Animal Uk
The class enjoyed a visit from Animal UK who brought with them a selection of animals associated with a rainforest environment. This was a fanatstic opportunity for the class to hold, stroke and learn about a variety of amazing creatures.
September 2021 - Maths
Using mathsnoproblem has been no problem for CanterburyYear3 this week. We have been looking at the place value of 3 digit numbers thinking about the value of each digit. We have worked very hard!
September 2021 - English
Year 3 have been inspired by their first book, The Great Kapok Tree. We made masks and turned into the animals in the book trying to persuade the sleeping man not to cut down the tree. We enjoyed our walk past Mr Hodgson's office to make him think his school was overrun with rainforest animals!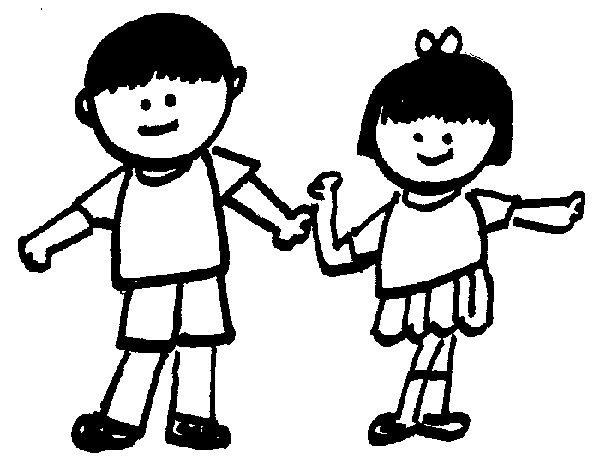 Daintree Rainforest
https://www.kidzone.ws/habitats/daintree-rainforest.htm
https://tropical-rainforest-facts.com/Tropical-Rainforest-Locations/Daintree-Tropical-Rainforest-Facts.html
https://kids.kiddle.co/Daintree_Rainforest
https://www.discoverthedaintree.com/daintree-rainforest-6/
http://www.softschools.com/facts/rain_forests/daintree_rainforest_facts/3101/
Animals
https://www.daintreerainforest.com/daintree/guides/225/