Welcome to Southwell Class
Microsoft Teams
Southwell Class will be using Microsoft Teams. Please read the documents below.
Autumn Term 2020
Ancient Egypt
Welcome to the Year 6 page. This term, we will be delving into the world of Ancient Egypt. Every Friday, the class's website writers, Harry B and Isabel C, will be updating the page with what has been taught, learnt and enjoyed during that week. Please click on the curriculum letter below to find out what Year 6 will be learning this term:
September 2020
Year 6 have made an excellent start. We have made a lot of progress already and are fully engrossed into the our term's learning.
Here you can see the children focused and ready to achieve their own potential this year.

History
This week, the children have been discussing key vocabulary linked to history, while debating and working out where the pictures (and hidden clues) should be on a timeline.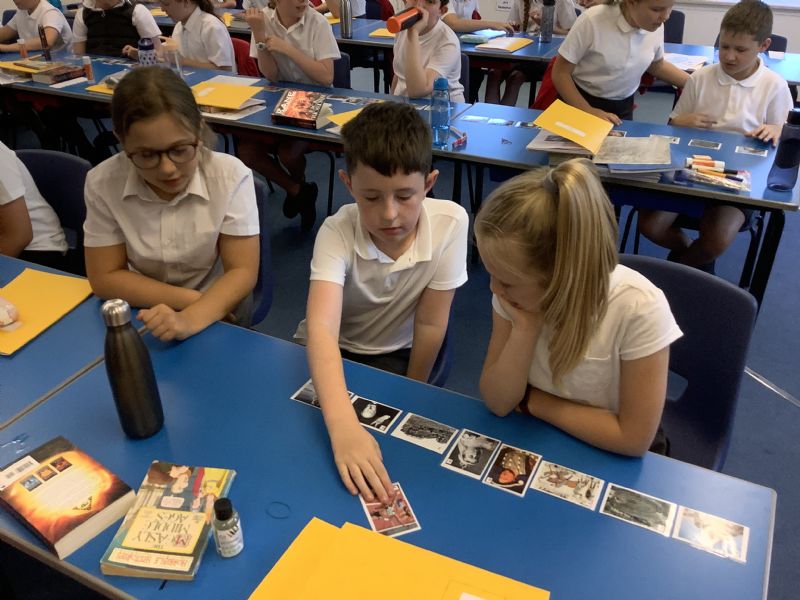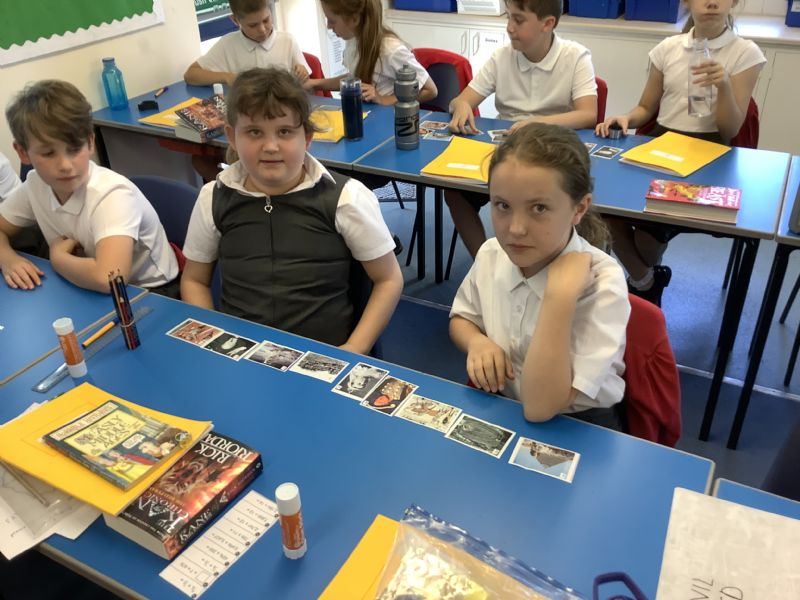 P.S.H.E.
We have been using a new scheme of work called Jigsaw in P.S.H.E. It has promoted a lot of discussion about dreams and goals and we can set ourselves dreams and goals. However, we are also interested and aware of the sacrifices and learning behaviours needed to achieve such targets. Here you can see the children's icebergs. The icebergs symbolise what people associate with success, while highlighting what people cannot see, such as: dedication, resilience and dedictaion.