Welcome to Southwell Class
Microsoft Teams
Southwell Class will be using Microsoft Teams. Please read the documents below.
Autumn Term 2022
This term, Year 6 will delve into the world of Ancient Egypt. They will be focusing on religion in Ancient Egypt and how this impacted on their daily lives. This page will be updated throughout the term to highlight what the children have being doing. Additionally, the school's Twitter page is updated daily.
Maths
Year 6 have had a busy start in maths. They have been consoldidating their understanding of place value while deepening knowledge of concepts, such as rounding numbers and negative numbers in context.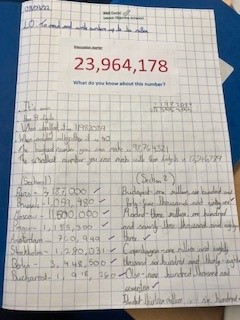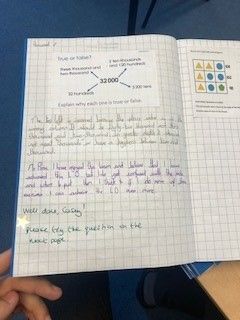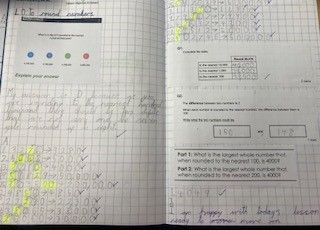 English
The children have been working exceptionally hard in English. They are currently writing a narrative piece linked to the picture book 'Varmints'. In reading, Year 6 area enjoying Rick Riordan's book 'The Red Pyramid'. However, in Y6 the reading doesn't just happen in English lessons. We are making time for children to read for both purpose and pleasure. Here are two examples of children reading non-fiction books linked to Ancient Egypt.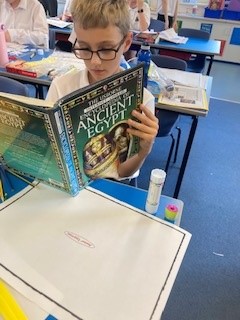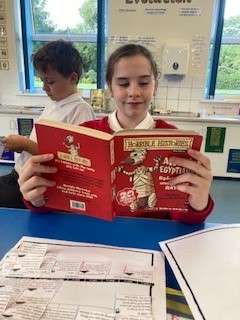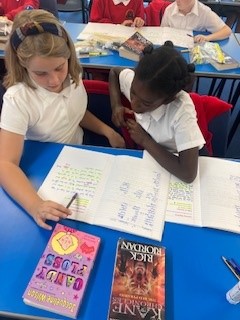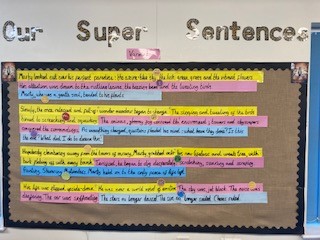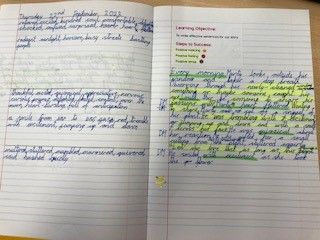 In October, linked to Black History Month, Year 6 have been reading 'Black AND British' by David Olusoga. Part of their English unit, the children have linked previous historical learning and written their own version of how black people impacted Britain in the Victorian era - especially recognising the impact of Industrial Revolution; specifically, for example, how slaves on cotton plantations allowed for cotton to be transported to Britain, to eventually allow Britain to make large monetary profits in the process.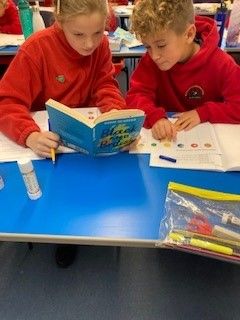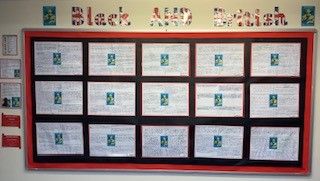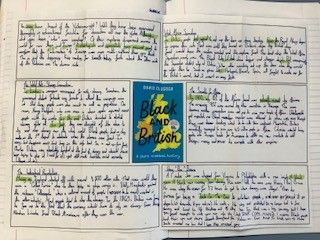 History
The children are thoroughly enjoying their Egyptian topic. They have looked at The Creation Story and how this supports the creation of the gods. part of this topic was an experience day delivered by Historical Workshops. The children were taken through the mummification process; learned how scibes communciated using reed pens; examined artifacts; and built cities to withstand common catastrophies.
Art
Year 6 have been busy researching, designing and making their own Egyptian cartouche. Some incredible designs.
Summer Term 2022
'Blue Planet'
This term, the children will be reading 'Holes' by Louis Sachar while writing a range of genres linked to the book. Additionally, Year 6 will be learning an array of topics and concepts, ranging from states of matter to how rivers are formed. The attached curriculum newsletter will let you know what will be covered this term in more detail.
T5 Newsletter (coming soon)
Spring Term 2022
'To Infinity and Beyond'
This term, the class's main focus will be science and history. We will be delving into the world of space, while learning about how the discovery of the telescope has impacted space exploration. Please continue to check this page throughout the term (and the school's Twitter page) to find out what they have been up to.
English
An amazing term! Year 6 have been engrossed in the book 'Phoenix' by SF Said, with recognition from the author as well. The children have written a range of genres, including: horror/fiction, a diary and a procedural text (eyeball cakes!).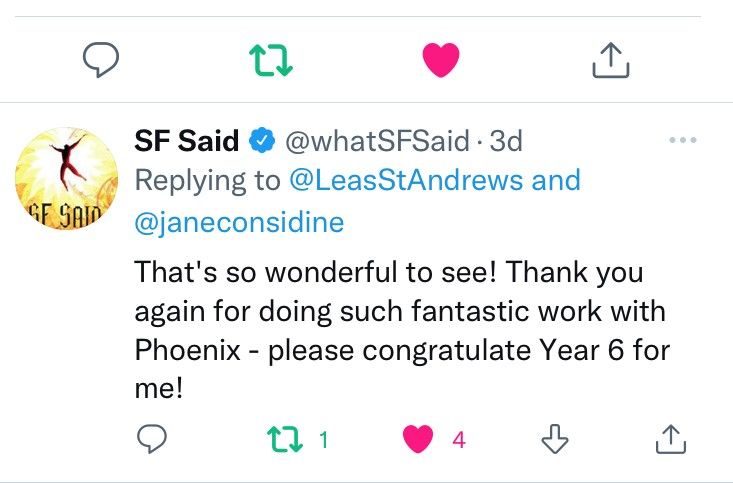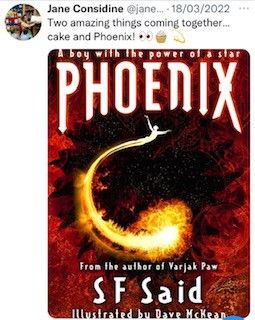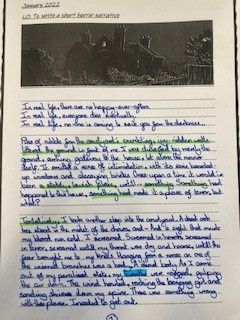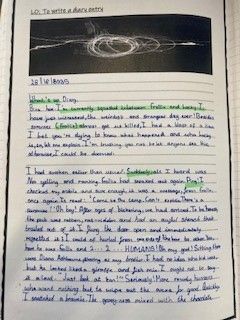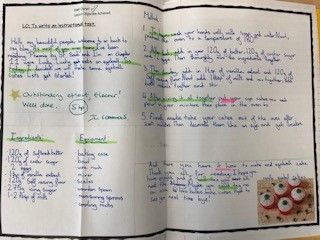 Maths
The children have worked exceptionally hard in maths this term. The have covered a range on concepts, such as: transformations, angles, algebra and statistics.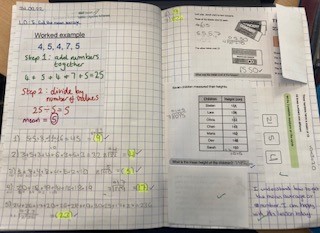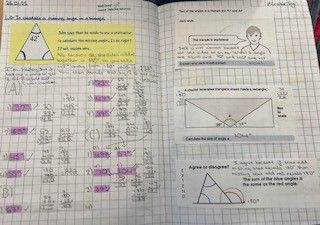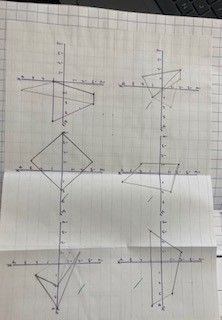 History
The children were asked the following enquiry question: 'How important was the discovery of then telescope?' This has led to a range of enquires and research, from Galileo to The Space Race/Cold War.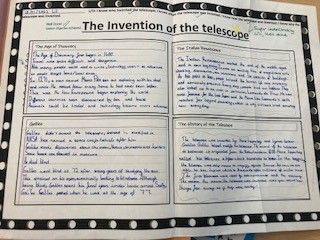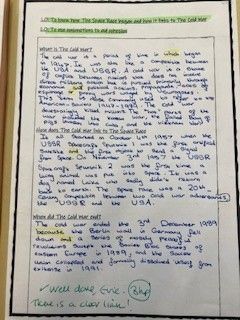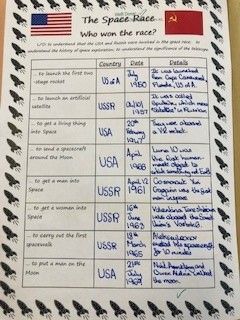 DT
Planning, researching, making and evaluating were the elements to the children's DT journey this term. In groups, Year 6 designed and made their own space buggy.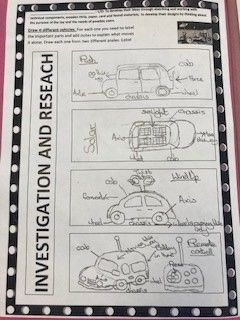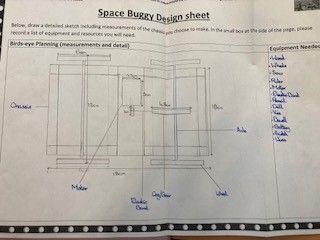 Science
This term, the children have been looking and space, The Solar System, phases of the Moon, night and day and forces.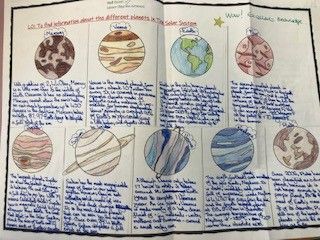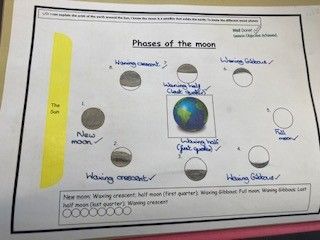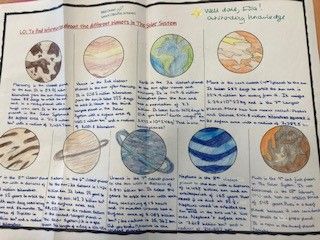 February 2022 - Subject Revolution
On Friday 4th February we had a Maths focus day, this was part of the NSPCC Number day. We were so lucky have Subject Revolution(https://www.subjectrevolution.co.uk) in school to help us celebrate all things MATHEMATICAL! They provided us with an exciting, modern, interactive and hands-on educational Mathematics experience for us all.
In KS2 we had a day full of mathematical reasoning and problem solving that required us to work in teams and pass through each maths challenge zone, undetected by the invading Robotrons. We had to find the codes that would bring down the Robotron's secret server room and save us all!
Autumn Term 2021
'The Victorians'
Southwell Class's main focus will be history. They will be learning all about the Victorians. The class novel will be C.S.Lewis's The Lion, the Witch and the Wardrobe. Please check this page throughout the term (and the St. Andrew's Twitter page) to find out what the children have been learning.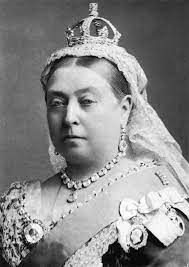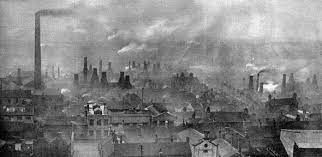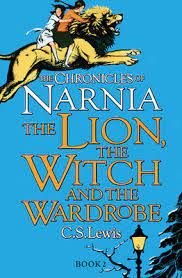 This term, Lili and Sophie will be our designated website writers (saving Mr Ross a job!). Each week they will keep you informed about what the class have been up to.
December 2021 - DT
The children have finally completed their DT project: Victorian Dolls' House. They have researched, planned, made and evaluated their final prototype model. Additionally, the children have used their knowledge of electrical circuits to ensure the rooms had light.
December 2021 - History
As part of the classes history learning, the children had a fabulous day at Burghley House enjoying an array of activities linked to a Victorian Christmas. They were exposed to life as a servant; played Victorian games; designed Christmas decorations using salt dough.
November 2021 - Science
The children in Y6 were engrossed in their science work today and super way to mark World Science Day. Budding electricians in the making!
October 2021 - English
The children have worked incredibly hard writing their own story based on the award-winning book, Varnints. The plot needed to include a range of emotions, grammatical features and poetic devices.
September 2021 - Science
The class have been looking at microbes/infections as part of their Victorians topic and researching their impact in the 1800s.
September 2021 - Reading Partners
Year 6 have teamed up with the children in York class as reading partners to share a good book and hopefully enthuse our youngest children with their love of reading! What a perfect way to end the week.
Week 1 (w/c 06/09/21)
In year 6 this week, we have been learning many subjects. In English we have started our unit based on the book Varmints. In history, we are beginning to learn about the Victorians and in mathematics, we have been revising place value concepts.
In English, we are learning how to write in both positive and negative contexts and how gradually the writing changes how the reader feels. We have been writing about all senses including: thoughts, feelings, speech, touch, smell, action, sight and hearing. To do this, we went outside onto the school's playing field and wrote down the senses as if we were Marty in the meadow.
Our first lesson in history was about chronology. This lesson discussed what had happened before and after the Victorian era, while some children were able to find out what happened during this famous historical period.
Finally, in PSHE, we have talking and writing about what we want to achieve by the end of the year. This ranged from the school football and netball team; to learning a specific language. Every person created a sheet of bunting with their goals on.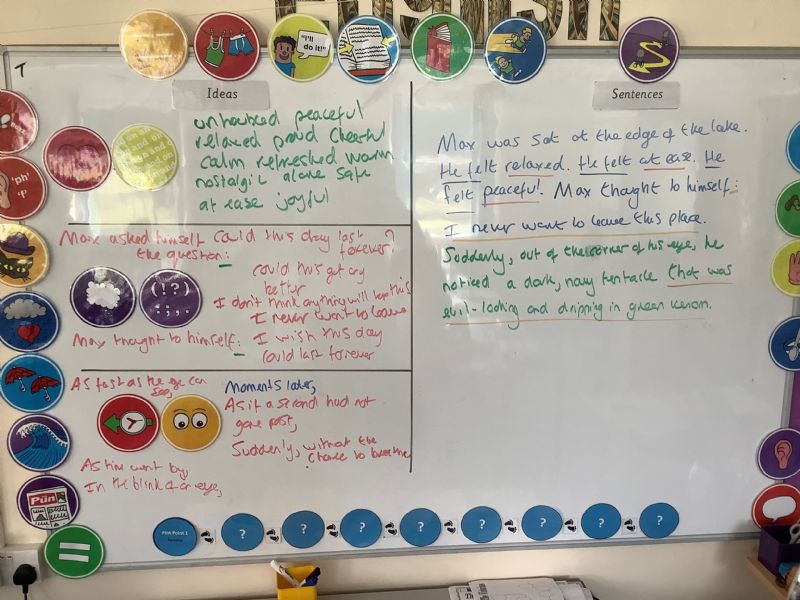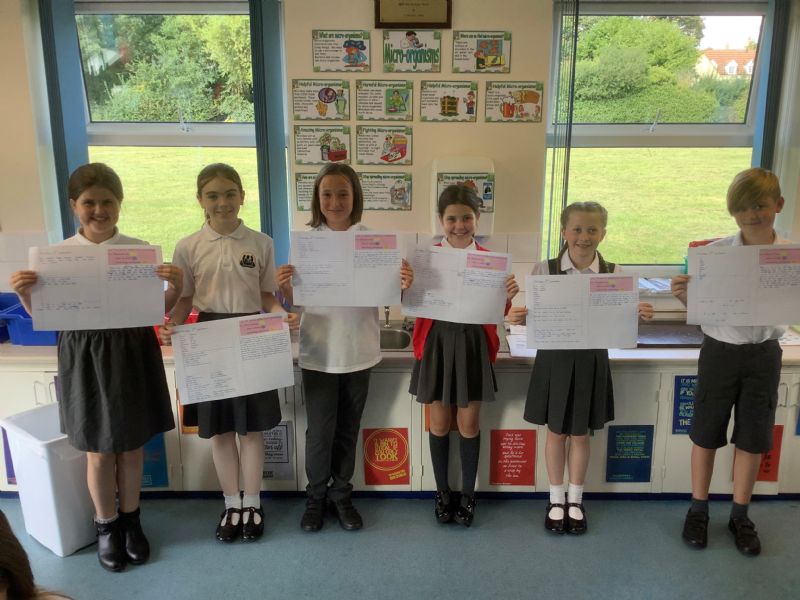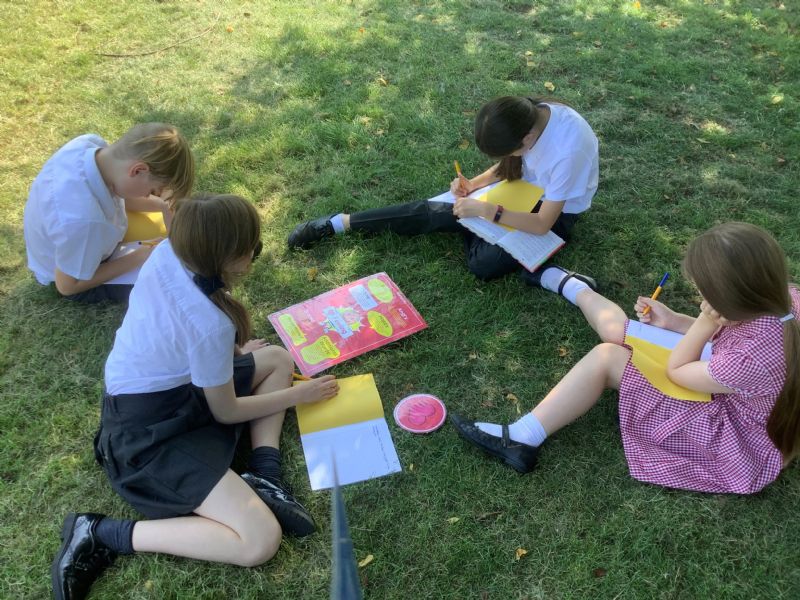 Lili and Sophie