SUMMER TERM 2 2021
Please note that P.E. will return to a

WEDNESDAY

morning. Children need to come to school in

named outdoor

P.E. kit each Wednesday.
Here comes Summer!
This term we will be looking forward to all of the wonderful things that Summer brings and focussing on stories based around holidays, water and the seaside. We hope to spend most of our time outside enjoying our school environment as well as thinking about our transition from EYFS into Year 1! Click on the link below to read our curriculum letter for June and July.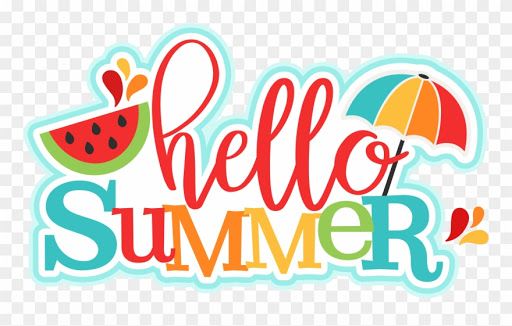 SUMMER TERM 1 2021
Please note that P.E. will now be on a

MONDAY

afternoon. Children need to come to school in

named

P.E. kit each Monday.
Minibeast Mayhem!
Now that lockdown is finally over, and everybody is back in school, we are looking forward to an action packed term of learning! We will be thinking about creepy crawlies and using them as a focus for our English and Science work. We will be caring for some real life caterpillars in our classroom, watching them turn into butterflies as the weeks progress. Click on the link below to find out more about what we will be up to...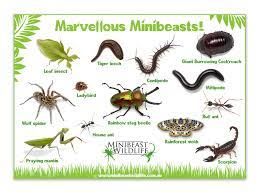 SPRING TERM - 2021
Learning for Term 2 continued online for our Julia Donaldson stories topic.
HAPPY NEW YEAR!
Welcome to a brand new year and a brand new topic. We will be thinking about traditional tales as we embark on our new unit of learning 'Once Upon a Time...' Click on the link below to see what we have planned for the next few weeks.
AUTUMN TERM 2 - 2020
Our new topic is based on all things with legs, wings, beaks and claws! Take a look at our curriculum letter to find out about our new topic 'Animal Magic!' Just click on the link below...
Our PE days this term will be Wednesday and Friday. Children will need to come to school in PE kit on those days.
IMPORTANT INFORMATION ABOUT READING BOOKS
Thank you for the great start that you have made with reading over half term. We have collected in books today (if it has been indicated in reading records that they have been read at home) and books will now be quarantined as per school policy. New books will be sent home on THURSDAY to those children who need them. It is really important that we get into the Monday/Thursday routine as this enables us to keep on top of book changing whilst maintaining safety. If you have books at home, please send them into school NEXT Monday so that we can change them.
Whilst you do not have school books to read, we would be grateful if you could keep practising your phonics and tricky words. It is always fabulous to share stories from home and talk about the illustrations in picture books or retell the story from memory.
Don't forget to follow the school on Twitter for important updates!
@LeasStAndrews
We have been enjoying our PE sessions - both indoors and outdoors - over the last few weeks.
Please have a look at our 'Phonics Workshop' PowerPoint - this contains lots of useful information!
Please check 'Tapestry' regularly for updates and important information about school.
Also follow school on Twitter @LeasStAndrews
Welcome to York Class!
This year we have welcomed 30 happy, smiling children into our class! We are busy getting to know each other and our new school environment. Click on the link below to take a look at our curriculum letter to see what we will be up to over the next few weeks...
Our classroom and outdoor area are ready for us all to explore and enjoy!
These are just a few of the activities that we have enjoyed so far. We are trying hard to remember the names of our class mates as well as the adults at school.
Click on the picture to go to our pupil page