Maths Curriculum
Carl Friedrich Gauss: "Mathematics is the queen of science, and arithmetic the queen of mathematics."
John von Neumann: "If people do not believe that mathematics is simple, it is only because they do not realize how complicated life is."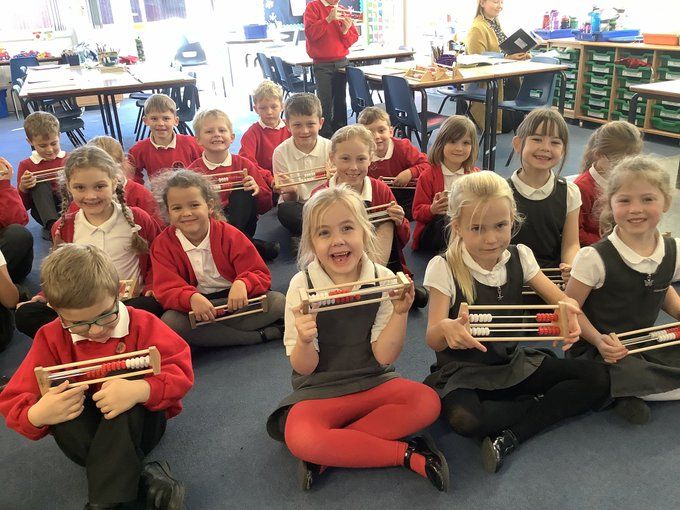 Mathematics Curriculum Overview
Whole School Progression Map of National Curriculum /EYFS Curriculum Objectives
Progression of Multiplication Facts
Progression of all four operations
In the table below are the long term frameworks set out for Mathematics from EYFS - Y6
(updating Y6)
PARENTS
Below are a set of videos that will support you to understand the fundamental principles of Maths No Problem, one of the main schemes used from Y1 - Y5 to teach the learning and understanding of Mathematics at St. Andrew's Primary School. You may have heard our children using many mathematical terms such as bar model and part, part-whole. Below you will find a variety of videos presented by Dr Yeap. Please do remember that we as a school are always here to support you with your children's learning, love and engagement of mathematics.